JK BOPEE Notification Regarding (FMPHW/MMPHW) Courses-2022
JK Student News
In continuation to the Notification No.051-BOPEE of 2022 dated 14.07.2022, it is hereby notified for information of all the eligible candidates who have applied for admission to the 10th Based, Paramedical Diploma (FMPHW/MMPHW) Courses-2022 in the Government/Private Colleges / Institutions of the Union Territories of J&K and Ladakh, that the J&K BOPEE shall conduct their Is Round of Physical Counselling as per the following schedule: –
Important Instructions :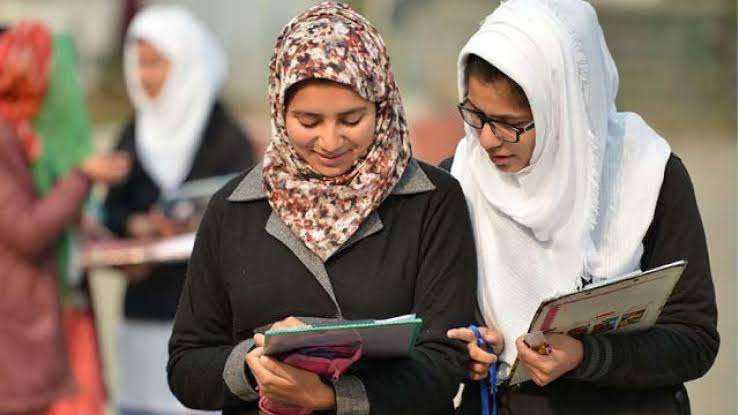 I. The candidates bearing Ranks from 001 to 500 who have already attended the counselling on 18.07.2022 shall not be required to report for counselling again, as the Board has already conducted their Physical counselling on 18.07.2022, however, the interested candidates whose Rank(s) are in between 01 to 500 and have missed the counselling on 18.07.2022 can also participate in the counselling on 31.12.2022.
2. The candidates called for Physical counselling from Rank 501-6567 shall have to report at the respective BOPEE offices, Jammu/Srinagar for Registration/Attendance and fulfillment of other formalities strictly as per the allotted time schedule given in the above table on the respective dates of counselling as per their Ranks.
3. All participating candidates are advised to bring along the following documents in original during their day/date of counselling for verification : –
a. Domicile Certificate.
b. Marks Card of I &Class.
c. Category Certificate, if any.
d. Certificate of Physically Challenged Category (PwD), if any.
4. The Scat Matrix shall be uploaded separately in due course of time before the date of counselling on the official website of the Board i.c. www.ikbooce.gov.in. However, the said Seat Matrix will be less by the seats already allotted to the candidates on 18.07.2022
Click here for Complete Notification