American entrepreneur opens start-up in Kashmir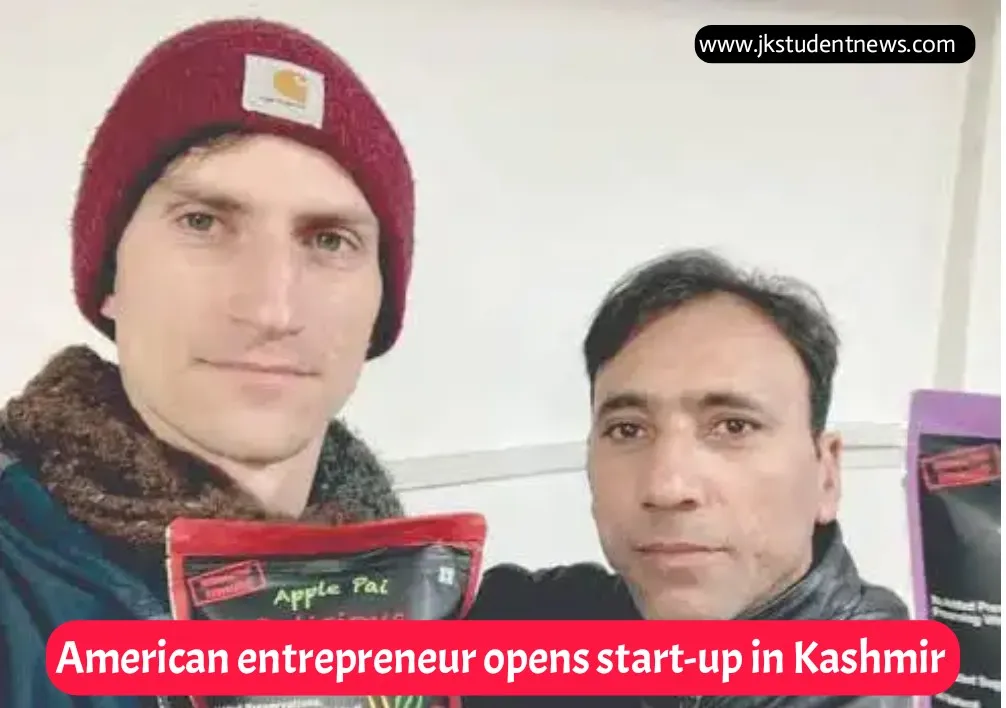 The Kashmir Valley is emerging as a hot spot for budding entrepreneurs, especially from foreign countries
A Kashmir-based American entrepreneur is hogging the headlines these days.
Brady Lee, a 29-year-old young entrepreneur from America, rose to fame after a video of him speaking in the Kashmiri language went viral on the internet. People were surprised when they learned that Brady Lee had started making Apple Chips, locally known as Sonthachi, with a local business in Srinagar.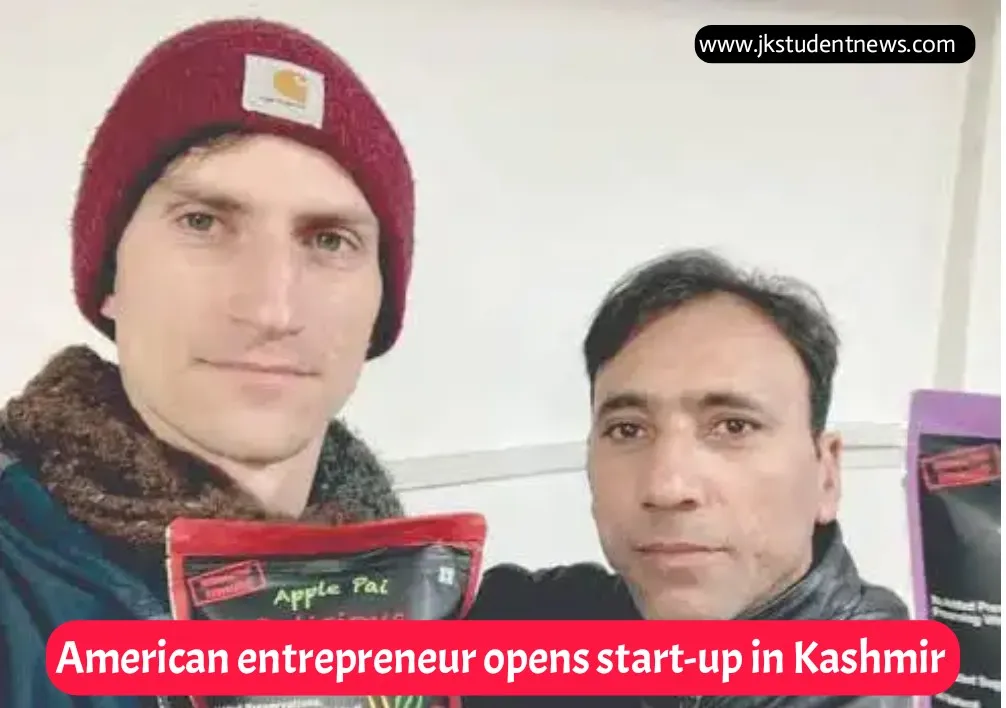 Brady Lee, came on a trip to the Kashmir valley with his wife a few years ago. Lee, who holds a degree in agriculture, thought of starting his own venture when he spoke to local entrepreneurs and saw the business potential in Kashmir.
After joining a local company, Pie Engineering Services, Brady Lee experimented using local resources for innovative solutions and started making apple chips. After this experimental phase, Brady Lee has now started the actual production of apple chips.
"After various stages and consultation with many businesses, I have started this work. International business has been my passion since the beginning. The potential of this business in Kashmir is huge and I hope that the goals I have set will be fulfilled. I have started this work. I will definitely succeed in it," said Brady Lee.
It is to be noted that Brady Lee's Apple Chips are currently available in many departmental stores and dry fruit stores in the valley.
Brady who is in Kashmir on a business visa, said the business visas have to be renewed according to the government rules and requirements.
"It is difficult to say how far I will be able to carry on this business keeping in view the visa rules. I am confident the business will expand further," Lee said