IPL 2023: It's Official, Delhi Capitals Director of Cricket confirms Rishabh Pant will miss IPL 2023, DC looking for new captain
IPL 2023 – Rishabh Pant Delhi Capitals: Rishabh Pant is ruled out of the IPL, Delhi Capitals director of cricket confirms. Pant suffered a horrific car crash on December 30 and faces a lengthy spell on the sidelines.
DC meanwhile are on the hunt for a new skipper, with Rishabh out for a foreseeable future. Follow IPL 2023 Live Updates & Rishabh Pant Health Updates with Insidesport.IN.
"Rishabh Pant will not be available for the IPL. I am in connection with DC. It will be a great IPL. We will do well. Rishabh Pant's Injury will affect DC," Sourav Ganguly told reporters in Kolkata
Rishabh Pant Health Update – Rishabh Pant IPL 2023: India wicketkeeper & Delhi Capitals captain underwent surgery on his knee on Friday evening. The 25-year-old suffered two tears on his anterior cruciate ligament (ACL) and medial collateral ligament (MCL). InsideSport has already reported that Pant will be out of action for next 6 months
Pant will not only miss IPL 2023 but now is also doubtful for both Asia Cup 2023 (Sep) & ICC ODI World Cup (Oct-Nov)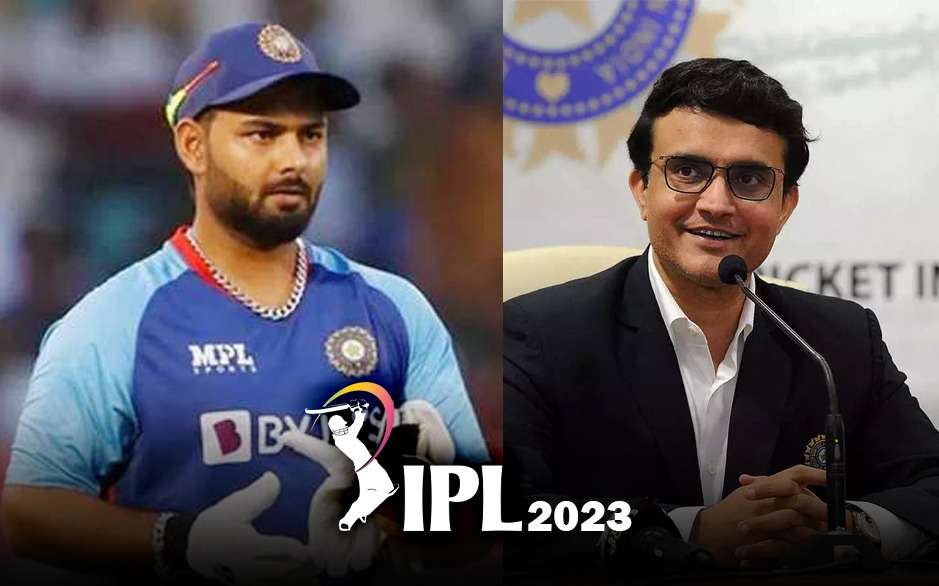 What is the exact situation with Pant? Rishabh was operated by Dr Dinshaw Pardiwala at the Kokilaben Dhirubhai Ambani Hospital in Mumbai. His knee surgery was complex as it involved both ACL & MCL surgeries.
In time of need the Indian cricket board (BCCI) is standing by Rishabh Pant like a rock. The board is not only take care of his medical requirements but will also look after his commercial interests. The board will pay his 16 Crore IPL Salary from Delhi Capitals in full despite of Pant missing out on IPL this year. Not only this but the board will also pay him his 5 Crore central contract payments in full
How much BCCI pays month annually?
Pant is a centrally contracted cricketer & is paid 5 Crore per annum
BCCI will pay these contracted amounts in full
Other than this Pant has a IPL contract of 16 Crore with Delhi Capitals
As he is injured and won't play in IPL, BCCI will take full responsibility of paying his IPL Salary in full.
It is worth noting that all centrally contracted players are insured. As per the norms of the BCCI, these players in event of missing out on IPL for injuries gets paid in full by the board. Not the concerned franchise but the insurance company takes the entire BILL.