'Hajj Dues Can Be Paid In Up To 3 Installments': Hajj Ministry
MAKKAH: The Ministry of Hajj and Umrah on Thursday announced the commencement of registration of Hujjaj for the Hajj Season 1444/ 2023. In the initial stage the Ministry has invited local pilgrims to apply via the Nusuk Application or the Ministry's website.
The Ministry of Hajj announced on Friday, that it is possible for Hujjaj to pay their dues either completely at once or in up to 3 installments.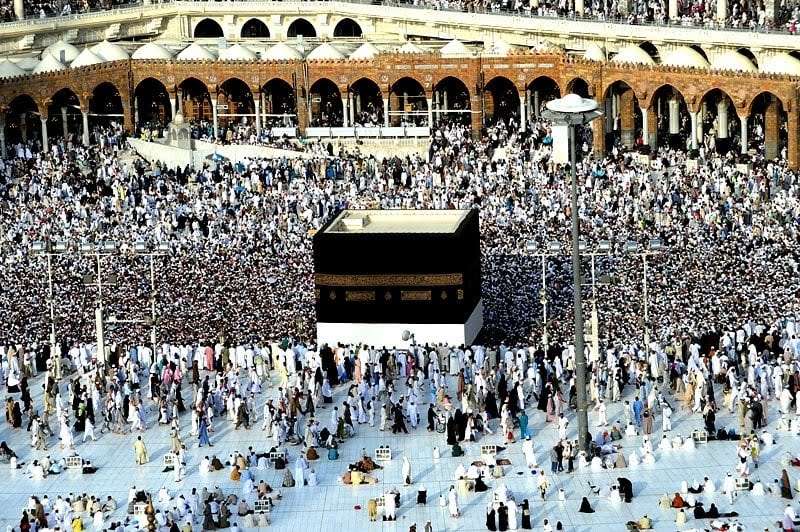 Applicants would have to pay 20% of the dues within 72 hours of reservation, 40% of the dues would need to be paid no later than 7 Sha'ban 1444 and the last 40% would need to be paid no later than 10 Shawwal 1444.
The Ministry also said that the applicant's reservation would only be confirmed after complete payment is received.
Read: 'Hajj 2023: Local Registration begins'