Alarming! 9th death due to cardiac arrest in last 2 days
Suhail Khan
Sopore: Nine people died after suffering cardiac arrest in parts of Kashmir in the last two days, thus raising an alaram in the union territory of Jammu and Kashmir.
Reports reaching Kashmir Despatch said a 55-year-old man identified as Abdul Rashid Malla, son of Mohammad Shaban Malla of Sopore's Rakh-e-Hygam area, suffered a cardiac arrest at his home this morning.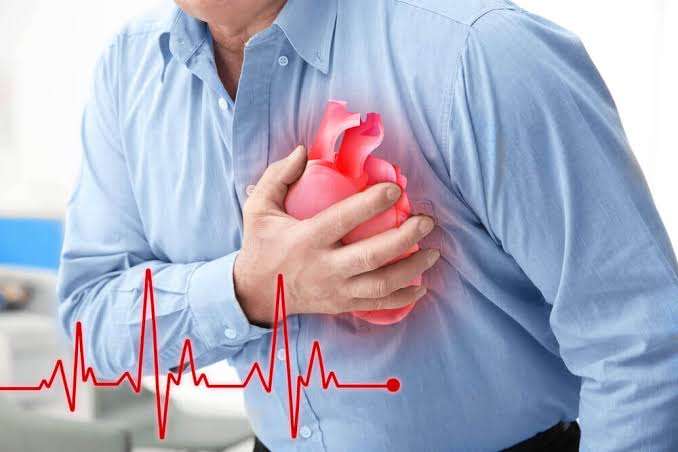 As per official reports, he was immediately rushed to a nearby hospital, where doctors declared him dead on arrival.
Pertinently, on Sunday, a 50-year-old man, Mohammad Shaban, son of Ghulam Qadir Bhat, a resident of Konan village in Bandipora, suffered a massive cardiac arrest. He was subsequently shifted to DH Bandipora, where the doctors declared him "dead on arrival."
Back home, on hearing the news about the death of her lone son, the mother, Bhakti Begum, 80, also suffered a massive cardiac arrest. She was also shifted to DH Bandipora, where she was also declared "dead on arrival."
Earlier in south Kashmir's Shopian district, a man and woman suffered heart attacks on Sunday afternoon.
An official identified the deceased persons as Fayaz Ahmad (42), a resident of Durpora Zainapora, and Fareeda Begum (35), wife of Gulzar Ahmad Ganie, a resident of Safanagri Shopian.
On Saturday, four deaths were reported from Baramulla, Budgam, Shopian, and Pulwama districts. A cop from Budgam district died of a cardiac arrest at a police training centre in Baramulla.
An 18-year-old girl in the Sugan area of Shopian died of cardiac arrest. She was a student in the 12th standard.
While in Chandrigam Aishmuqam, a 52-year-old man named Nazir Ahmad Shah, son of late Ghulam Nabi, died after he suffered a heart attack.
In another unfortunate incident, a 22-year-old man identified as Jan Mohammad from Puchal Pulwama died of cardiac arrest.
Meanwhile, Doctors said that prevailing freezing temperature constricts blood vessels and increases blood pressure as blood tends to be thicker during extreme cold, increasing chances of heart attack or stroke.
News agency while quoting Dr. Irfan, a cardiologist from Government Medical College Srinagar, has said that heart attack cases in Kashmir have increased in the last four years with about 10-20 heart attack cases being brought to SMHS Hospital alone on a daily basis.
He suggested precautionary measures including keeping blood pressure and diabetes in control and cholesterol levels. Besides, people should leave sedentary life, quit smoking and do regular physical exercises to avoid risk of heart attack, Dr Irfan added.