Gold rates today close to life-time high. Will it climb to a new peak?
Gold rate today: After logging near 14.30 per cent rise in 2022, yellow metal price continue to rally for 10th week in a row. In the week gone by, gold future contract for February 2023 on Multi Commodity Exchange (MCX) logged 1.38 per cent weekly gain and finished at ₹55,730 per 10 gm levels. However, in international market, gold prices surged around 2.36 per cent in the week gone by and closed at $1,865 per ounce levels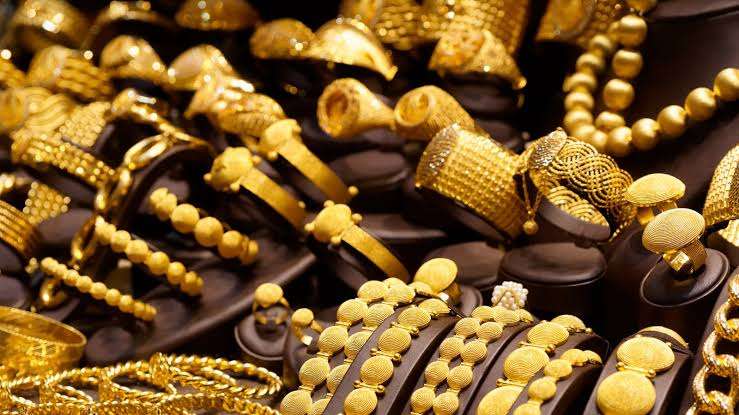 According to commodity market experts, gold rates are surging due to rising Covid cases in China, looming fear of global economic slowdown after recent US Fed commentary and ease in dollar rate. They said that chances of recovery in the US dollar against major global currencies are bleak as the US job growth has slowed down and hence US Fed's interest rate hike may not work in the wake of looming slowdown fear. So, gold may emerge as an 'investor's haven' in the week to come by and hence, any dip in gold prices should be seen as buying opportunity by investors.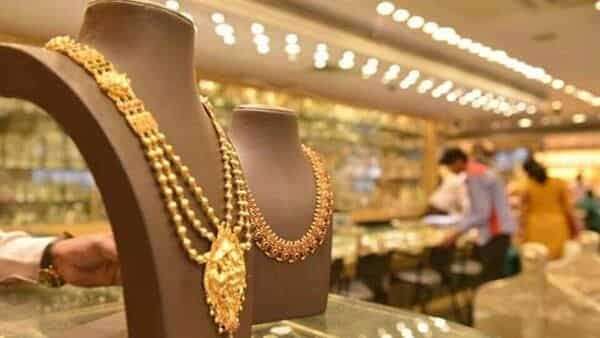 Market experts maintained that precious bullion metal has strong support at ₹54,700 levels and one should accumulate around ₹55,200 to ₹55,000 levels as gold price may climb a new peak it it sustains above ₹54,500 levels for one to two sessions next week. In international market, they said that spot gold price has strong support at $1,820 levels and on the upper side, $1,890 and $1,910 could the next possible targets one can expect in upcoming sessions.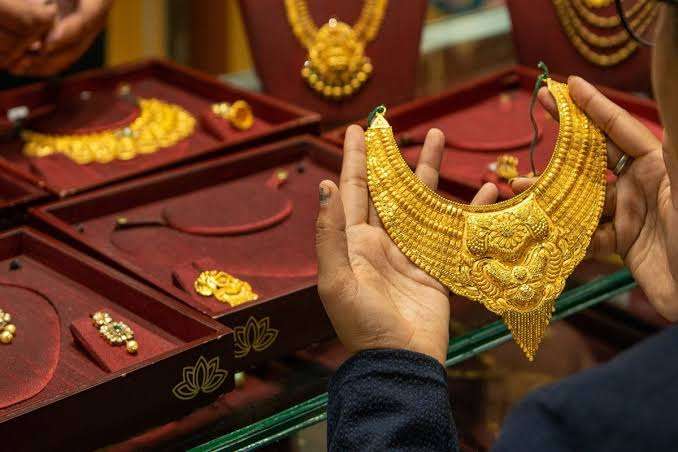 Reasons for rally in gold price
Highlighting the reasons for rise in gold rates, market expert Sugandha Sachdeva said, "Noteworthy factors supporting demand for gold as a store of value have been worries about an unprecedented spike in Covid cases in China, subdued trade in the dollar index, and looming uncertainty about the global growth outlook. As for the key economic data released during the week, minutes of the last Fed meeting indicated a hawkish tone of the Fed officials. Meanwhile, one of the key Fed officials indicated that rates in the US need to rise further by 1 per cent as they try to reign in price pressures.
Disappointing US job data
However, Sugandha Sachdeva went on to add that job growth in the US slowed in December, raising hopes that the Fed may reassess its aggressive tightening path, which supported an up move in gold prices. The US economy added 2,23,000 jobs in December lower than November's jobs addition but better than the market expectations of 2,00,000 jobs. However, wage growth decelerated to 4.6 per cent on an annual basis, as compared to forecasts of 5 per cent, indicating that inflation may have peaked in the US.
Dollar rate under pressure
Nirpendra Yadav, Senior Commodity Research Analyst at Swastika Investmart said, "The prospect of a smaller interest rate hike has weighed on the dollar index, causing the greenback to retreat from 22-year highs after a bull run in 2022. Signs of slowing business activity in other major economies are also positive for the precious metal. The manufacturing PMI figures for China and the US are below 50, raising fears of an economic slowdown. The three major economies of the world America, China, and Europe have been declared by the International Monetary Fund (IMF) to be in trouble, due to which there is a safe haven demand for precious metals."
Asked about the gold price outlook and major factors that may dictate the yellow metal price in near term, Sugandha Sachdeva said, "As for the price outlook, gold has an immediate hurdle at ₹56,191 per 10 gm mark — its record high, and prices need to sustain above the same to continue with their ascent. Even as the bias remains positive, prices look a bit stretched, where the precious metal is likely to find support at ₹54,500 per 10 gm mark in the coming days. The direction for gold next week shall be steered largely by the US CPI data for December and the trend of the dollar index."